This adorable trick or treat basket is generously sized to hold lots of Halloween goodies.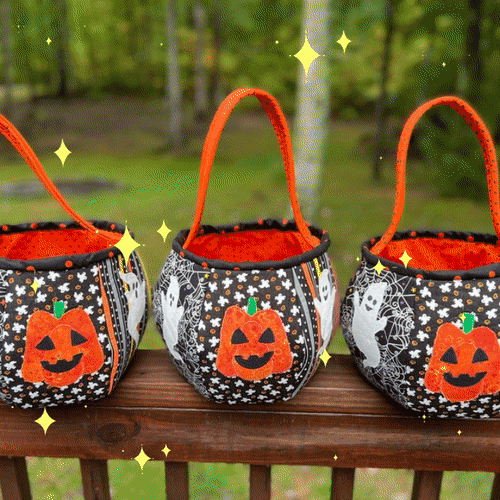 Introducing our hilarious Halloween Trick or Treat Basket Template Set-With Instructions! 🎃👻🍬 This adorable basket comes in four different sizes, perfect for all your Halloween needs. Whether you want to distribute snacks or goodies, this spacious basket can hold plenty while still being small enough for children to carry. The best part? You can customize it with spooky ghost or pumpkin stickers on some or all of the panels! 🎃👻👻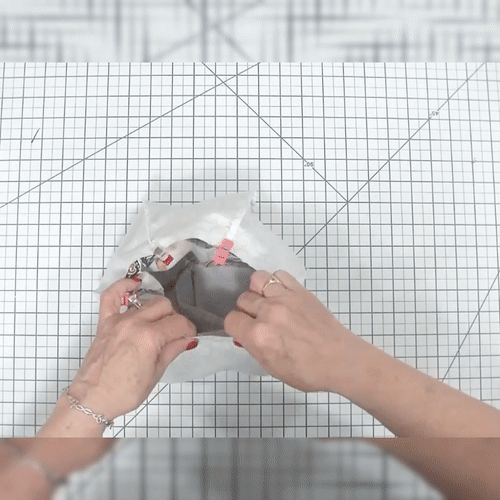 But wait, there's more! This versatile basket has so many uses. It's a perfect choice for girls or boys, making Halloween a blast with different options to choose from. It's also great as a welcoming gift for a new baby or new mom. And if you remove the handle, it can even be used as a display basket! Talk about multi-functional! 🎃🎉


The sizes available are 6,8,10 and 12 inches, catering to your specific needs. When you purchase this product, you'll receive the templates and instructions necessary to create your own Halloween masterpiece. 🎃📐📚


Our target market for this product is sewing enthusiasts or crochet lovers. If you enjoy getting creative and adding your personal touch to Halloween decor, this is the perfect product for you. Plus, it's suitable for both beginners and experienced crafters alike. 🧵✂️


In terms of language, fear not! All our instructions and descriptions are provided in English, making it accessible to everyone. We want you to have a delightful experience from start to finish. 📝🎃👻


So, if you're looking for a Halloween Trick or Treat Basket that's both practical and fun, look no further! Order our Halloween Trick or Treat Basket Template Set-With Instructions today and get ready to have a spooktacular Halloween! 🎃👻🛒
2. In the pop-up window, click on the location on the image below.
3. Choose your bank country.
4. Now you can use credit cards to pay.
5.Last Tip:
Do you want to use this credit card to create a PayPal account?
According to your needs, choose yes or no.

6.Successful payment.